Volunteer associations
Three volunteer associations intervene in the Centre François Baclesse healthcare departments.
Comité Pierre et Marie Curie
Management and coordination of the patient library
Tel. +33(0)2 31 45 50 50 ext. 59 10 (during opening hours)
Open on Tuesdays and Fridays, from 2pm to 4pm, on the 6th floor (on your left as you leave the lift).
Free loan of books (novels, adventure, biographies, history, fine books, religion, comic strips, detective novels, mangas, science fiction) and magazines. A volunteer is present in the library to welcome visitors (patients or their friends/family). Other volunteers come to the different hospital departments to propose reading to patients who are unable to go to the library themselves.
Les Blouses Roses Caen
Creative and recreational activities with patients
Volunteers from the Blouses Roses offer hospitalised patients:
visits in their rooms on Wednesday and Thursday afternoons: exchange with patients and visitors, distribution of gifts
musical entertainment on Wednesday evenings: singing with background music
Présence Ecoute (ASPEC)
Encounters with patients
ASP in Calvados is an association of volunteers specialised in listening and accompanying patients in palliative care. It intervenes within the hospital, at the patient's home, or in elderly care homes. At the Centre François Baclesse, ASP in Calvados proposes presence and listening to patients and their friends/family. Volunteers intervene in the hospital departments on weekday afternoons.
The centre also works in partnership with other regional associations to implement various events or initiatives involving patients.
Cafeteria and newsagent
COVID-19: Please note that during the health crisis, the cafeteria is open from Monday to Friday from 8.30 am to 6 pm. It is closed on weekends and public holidays.
The Café & Compagnie cafeteria is located in the centre's entrance hall.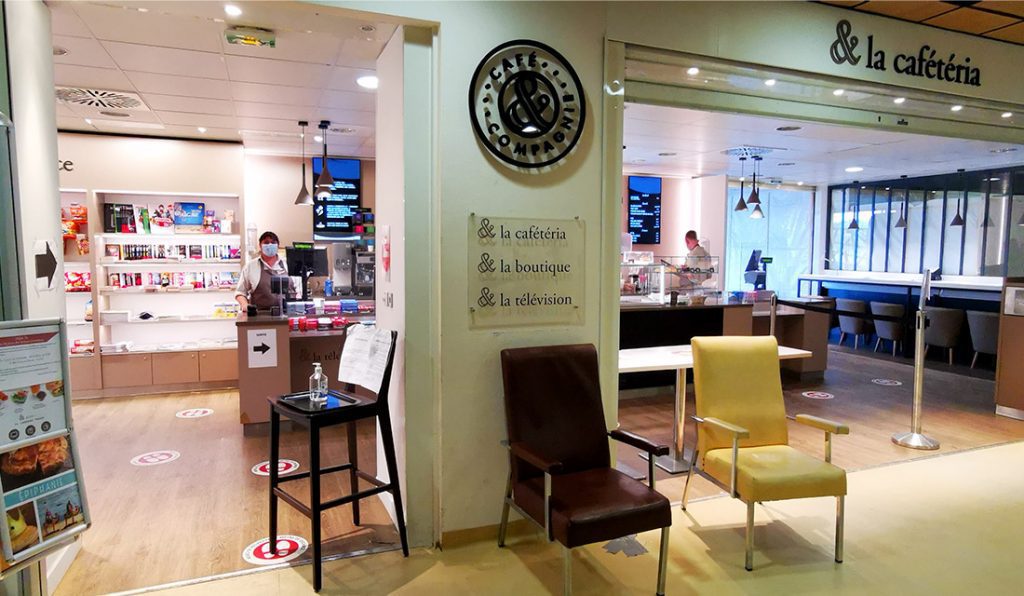 Drink and confectionery machines are available in the relaxation area on a 24-hour basis.
'Charte du Vivre ensemble' (Living together charter)
A work group reuniting user representatives and professionals from the centre has drafted a charter for living together.
Mail
You can send or receive postal mail during your hospitalisation at the Centre François Baclesse. Give your contacts the centre's address and your hospital department.
Car sharing
CAR SHARE with Renault MOBILITY the car sharing service coordinated by Caen la Mer:
Worship
At the Centre François Baclesse, representatives of different faiths can, on your request, pay you a visit. A chaplaincy team is present within the establishment. Ask your care team for information. A silent area for contemplation is available for patients and their friends/family, on the ground floor of the centre, by the entrance hall.
Medication dispensed by the hospital pharmacy
Certain medication that is prescribed for you is dispensed by the centre's pharmacy. Your doctor can inform you of which treatment is concerned.
Access to the pharmacy is on the ground floor, following the signs 'Pharmacie – Hôpital de Jour'. Opening hours: from Monday to Friday (except public holidays), 9am to 4.30pm.
Internet
Patients hospitalised at the centre can connect to the Patient WiFi service. Ask your care team how it works.
Therapeutic garden
The Océan Vert garden can be accessed from the Centre François Baclesse entrance hall. It is open 24 hours to centre patients and their friends/family.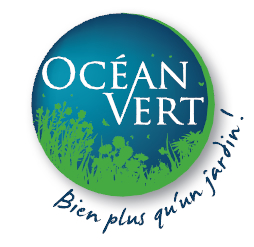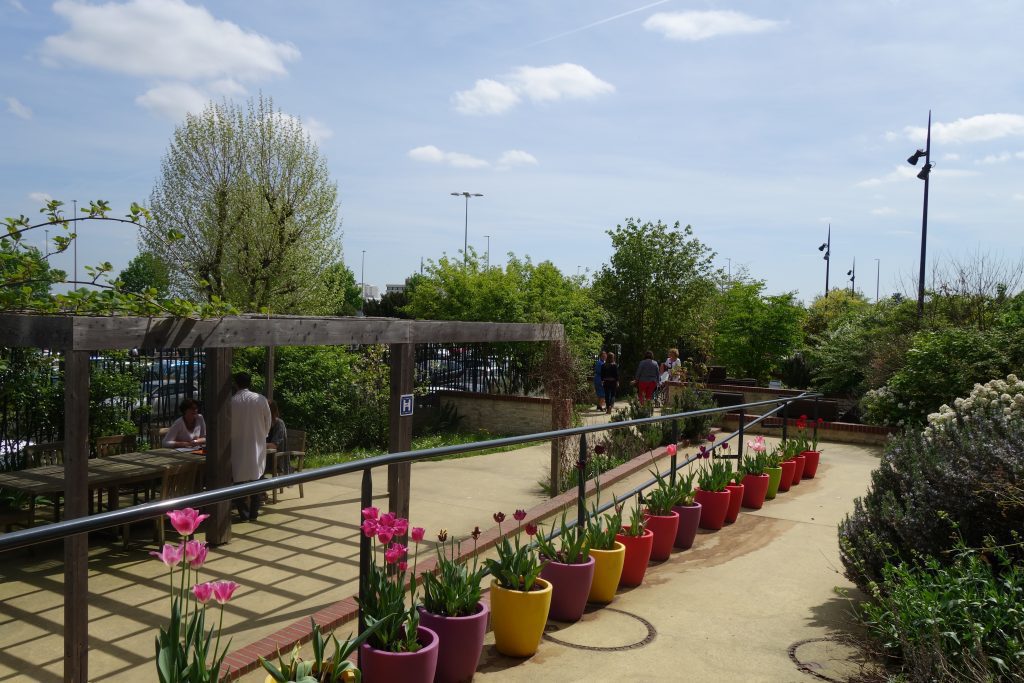 Perruques du Coeur (headwear)
The ERI proposes the Perruques du Coeur service for patients at the centre who may have difficulty in obtaining a wig, a bonnet, or a turban adapted to suit their morphology and their personal style. This service is made possible thanks to donations from the Courants de la Liberté, via the Rochambelle walking and running race.
This service is made possible thanks to the solidarity of women who, after their treatment, donate their wigs, bonnets and turbans.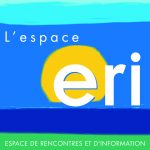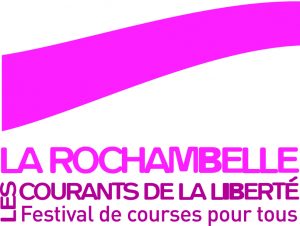 Safety for your money and valuables
It is not recommended that you bring money, jewellery or any other valuable objects with you. Your personal belongings are your own responsibility. In the case of theft, the Centre François Baclesse cannot be held responsible.
If necessary, you can deposit them at the centre's treasury department (ask the staff in your hospital department).
Published :
Last updated :