The Ova Ressources biological resource centre (CRB OvaRessources) manages the collection of biological samples at the Centre François Baclesse associated with ovarian cancer.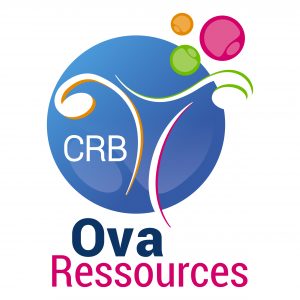 Contacts
The team
Head of department: Dr Cécile Blanc-Fournier
Medical management: Dr Cécile Blanc-Fournier
Scientific management: Laurent Poulain
Operational engineer: Mélanie Briand (3/4 FTE)
Quality engineer: Didier Bozonnet (1/2 FTE)
Technician: Benoît Goudergues (1/2 FTE)
Secretary: Séverine Ricci (1/4 FTE)
Activities
The research work developed by the BioTICLA laboratory, within the Inserm ANTICIPE unit, aims at improving therapeutic management of ovarian cancers (as per the Centre François Baclesse's medical and scientific project). It concerns the different levels and aspects of such management, such as the definition of predictive factors, the identification of new therapeutic targets and the preclinical validation of adapted therapeutic tools.
Within this context, a collection of tumoral, ascitic, seric and urinary samples, appropriately annotated in terms of their clinico-pathological parameters, has been compiled, in order to enable correlation between the chemosensitivity profile (conventional or innovative) and studied biomarkers (tumoral or circulating).
Samples collected since the year 2000, together with a vast range of associated clinico-biological data, now constitute a high added value collection for clinicians and researchers working in the field of onco-gynaecology. All these samples collectively comprise the CFB's 'OvaRessources' biological resource centre.
The CRB OvaRessources' mission includes:
organising the collection of biological samples associated with ovarian cancer, in coordination with the CFB's care, biopathology and clinical research departments.
guaranteeing patient consent and sample annotation
guaranteeing quality in terms of sampling, and conservation up to release from the CRB
CRB OvaRessources is NF S 96-900 certified since 2016.

Technical resources
With regards to the management of sampling and sample conservation, the CRB OvaRessources uses, in particular, equipment made available by the Inserm ANTICIPE unit, the department of biopathology and the Caen Lower Normandy Tumour Bank.
Hence, samples can be used to obtain a range of specimens (supernatants of biological liquids, tumour slices, dissociated cells) conserved in different forms (fixed, culture, cryopreserved) and at different temperatures (room temperature, -20°C, -80°C and -150°C).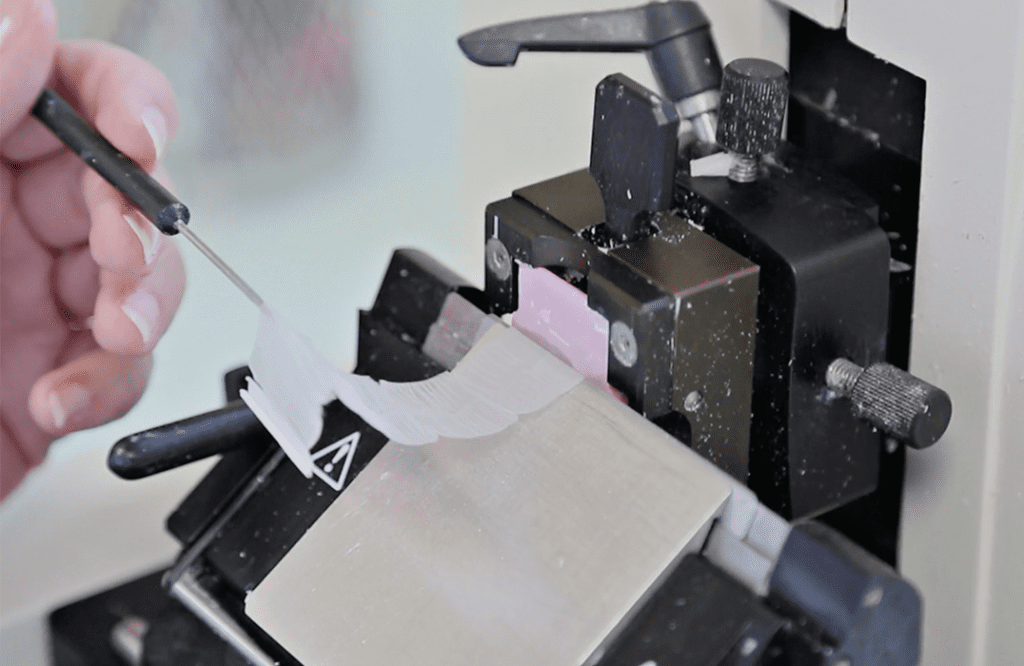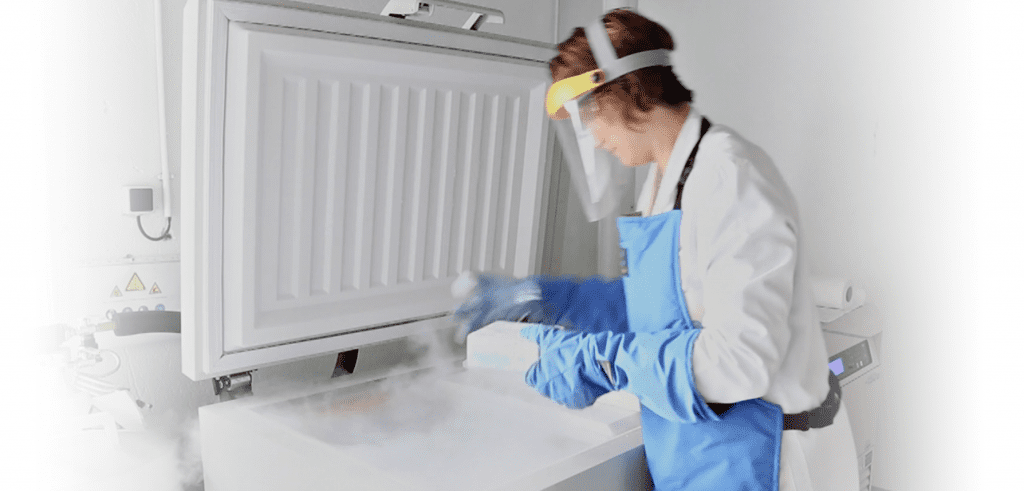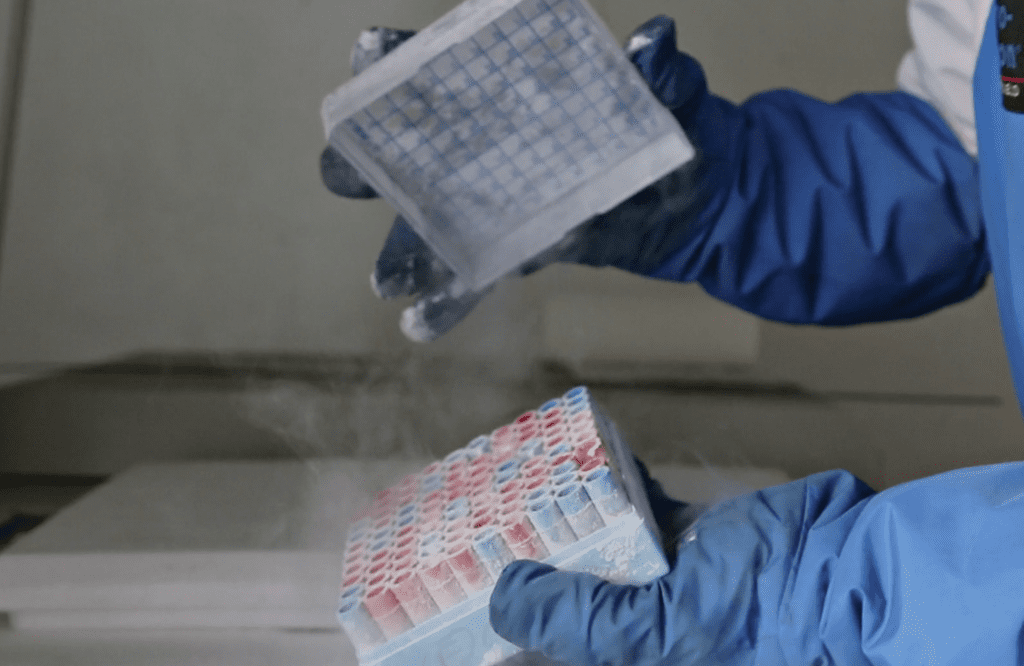 Published :
Last updated :